---
REFLEXOLOGY  *  KUNDALINI YOGA  *  CHAIR MASSAGE  *  REIKI  *  SPHE-RE  *  BIORESONANCE  *  VOCAL COACHING * CUPPING THERAPY                                              COURSES  *  WORKSHOPS  *  GROUP EVENTS  *  ITEMS FOR SALE
---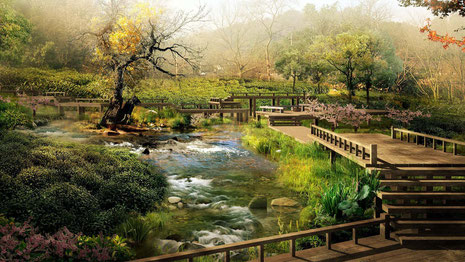 Whether you live in Hudson or are just visiting, we hope you will take advantage of our services.  Each modality and each session offers a unique experience.   Details can be found in our SERVICES section.
Items for sale are available on-line or can be picked up locally. Gift certificates and incense can be mailed.
During the cooler months, we will be offering courses and work-shops.  Please let us know if you would like to be on our mailing list.
ACCESSING YOUR ESSENTIAL SELF
---
GENERAL BENEFITS OF ENERGY & SOUND HEALING:
Creates deep relaxation
Aids the body to release stress and tension
Accelerates the body's self-healing abilities
Assists the body in cleansing itself of toxins
Dissipates energy blockages created by physical or emotional trauma
Brings the body into balance and harmony
Aids better sleep & may reduce blood pressure
Helps the body to recover from drug therapy after surgery and chemotherapy
Aids in the breaking of addictions
Helps relieve pain
With regular sessions, increases vitality & postpones the aging process
Raises the vibrational frequency of the body
Helps spiritual growth and emotional clearing
"The art of healing comes from nature, not from the physician. Therefore the physician must start from nature, with an open mind."